The must-attend dynamic marketing conference and expo experience set to the throbbing pulse of Miami, the world's hottest oceanfront city.
POSSIBLE '24
April 15-17, 2024
Fontainebleau Miami Beach
Imagine a new industry event unlike anything else
Request Info
Specify your contact details and consulting services you're interested in. Our experts will contact you in no time.
The must-attend dynamic conference and exposition experience. Designed by the proven leadership of DMEXCO. Powered by the unrivaled omnichannel expertise of MMA Global.
This is where the world's top CMOs, influencers and tech leaders congregate once a year, to share stories of positive disruption, experience new trends & technologies and collaborate to architect a better way to drive businesses forward.
Beyond Ordinary Events, Inc
We want to create the wonder & transformation of what bringing people and minds together as a collective in the same space and time and to help define the narratives of future marketing!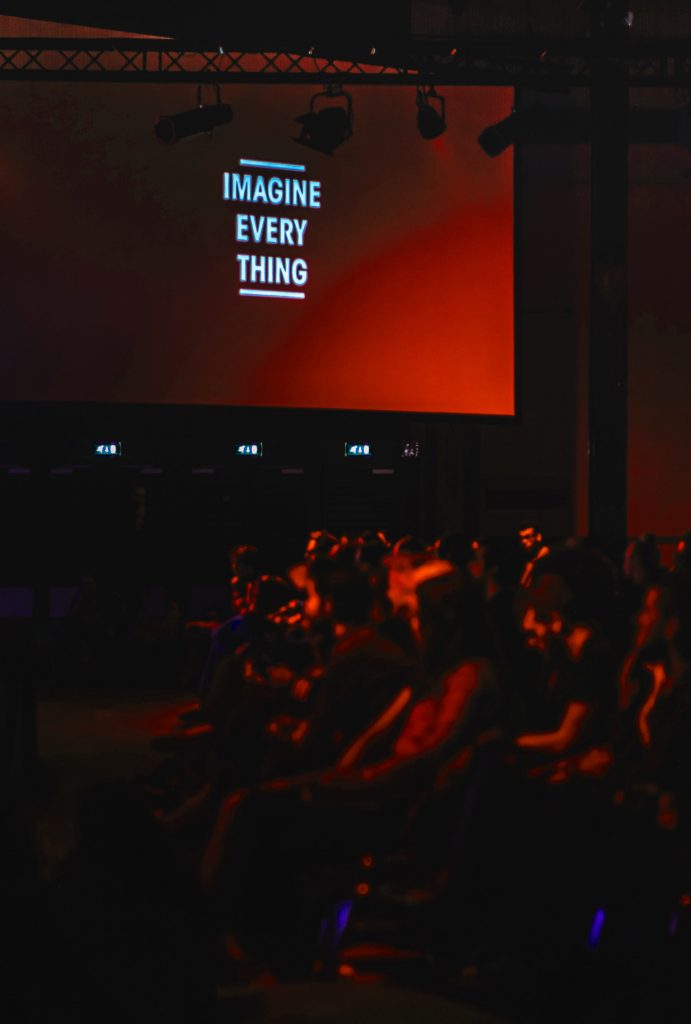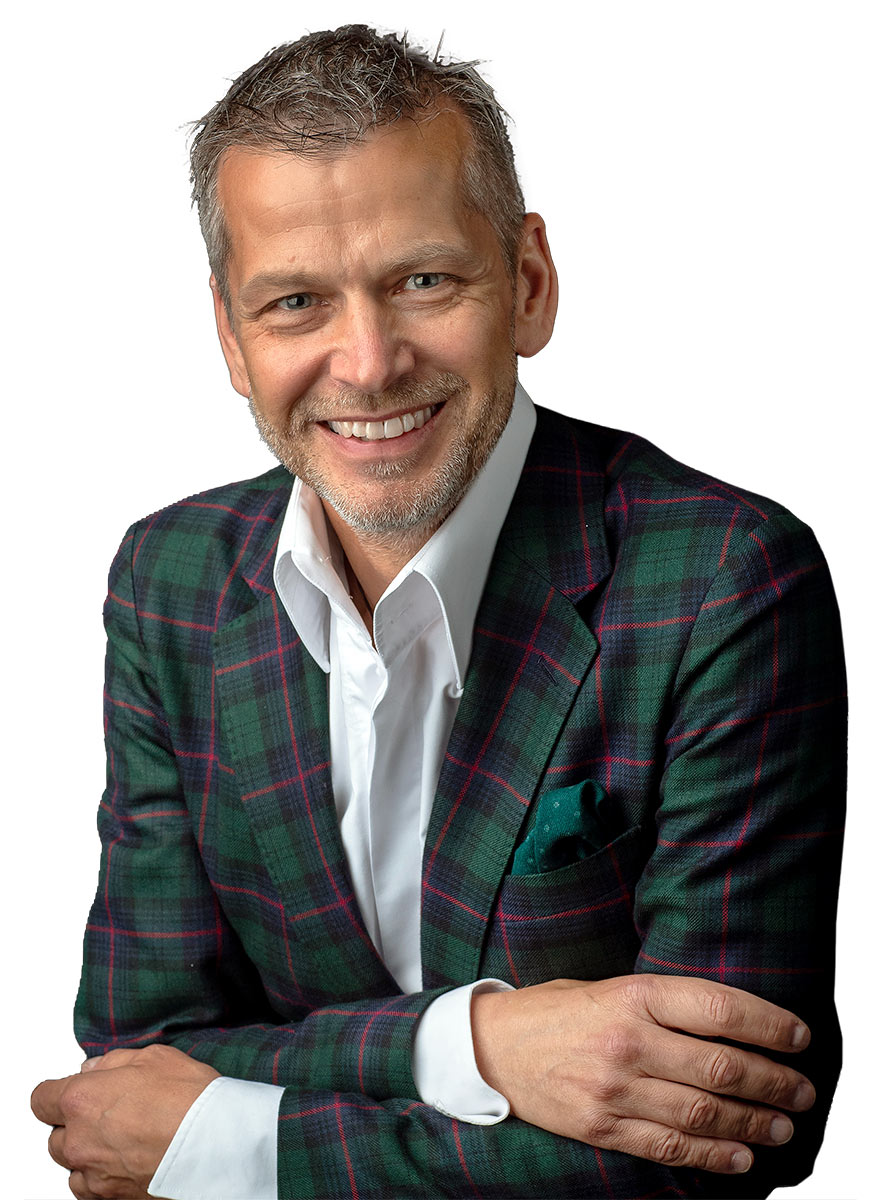 Meet the Founder
Christian Muche, CEO & Co-Founder
Christian Muche is an internationally well recognized executive and business strategist operating at the intersection of digital, marketing, technology and event industries with an extensive track record for brands like AOL, YAHOO and FIFA. For many years Christian created successful brands and consulted corporates as well as global executives all over the world.
As Co-Founder of DMEXCO, one of the leading global digital marketing event platforms, he created an innovative business trade show & conference concept and it became one of the industries most profitable event shows within years. Under his leadership DMEXCO developed to one of the most international industry events, and in 2019 Christian launched D:PULSE – the innovative global boutique-style conference show.
Meet the Team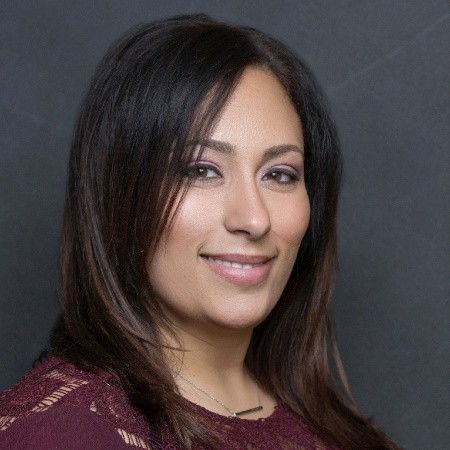 Dina Dashoush-Salam
VP Global Event Operations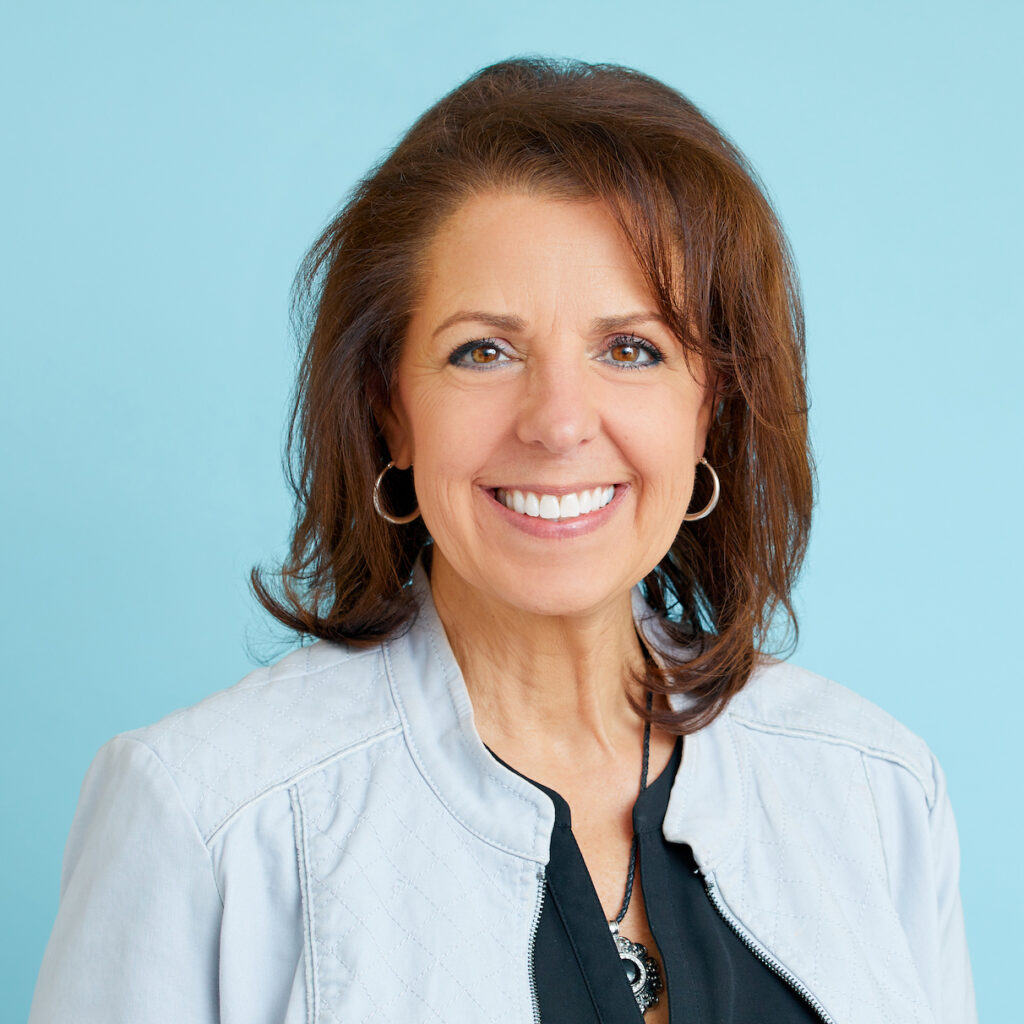 Cindy Grospitch
VP Global Event Partnerships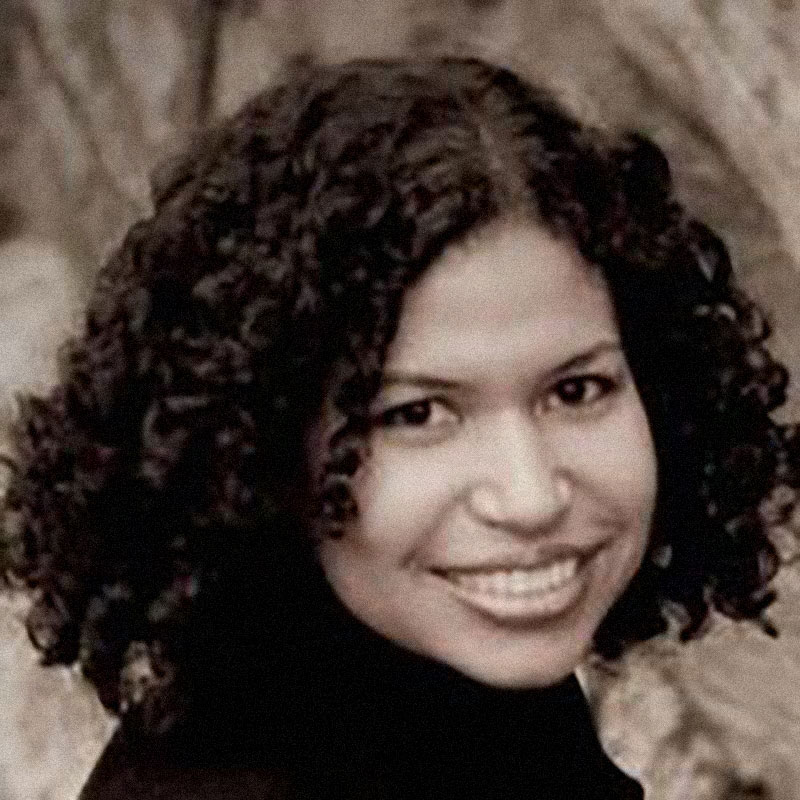 Yasmin Melendez
VP Content & Programming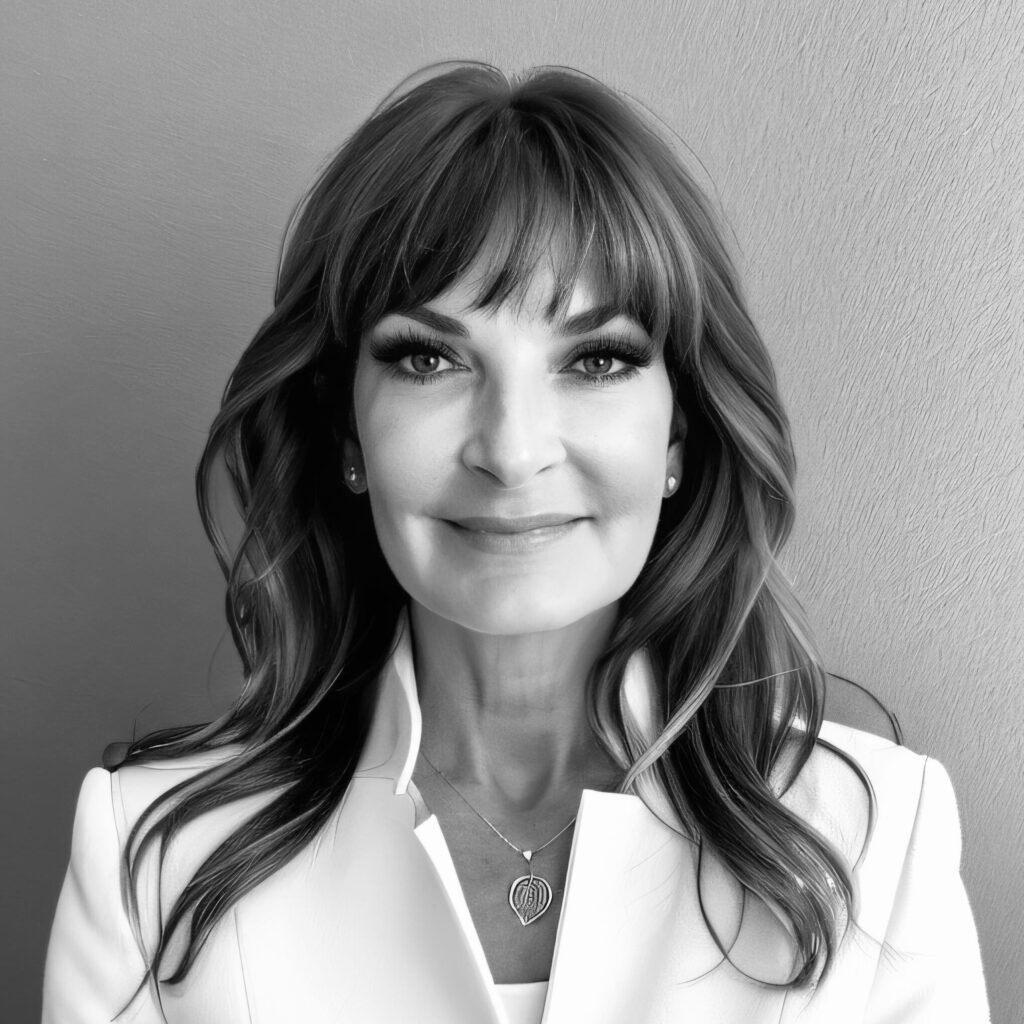 Adrienne Belk
VP Marketing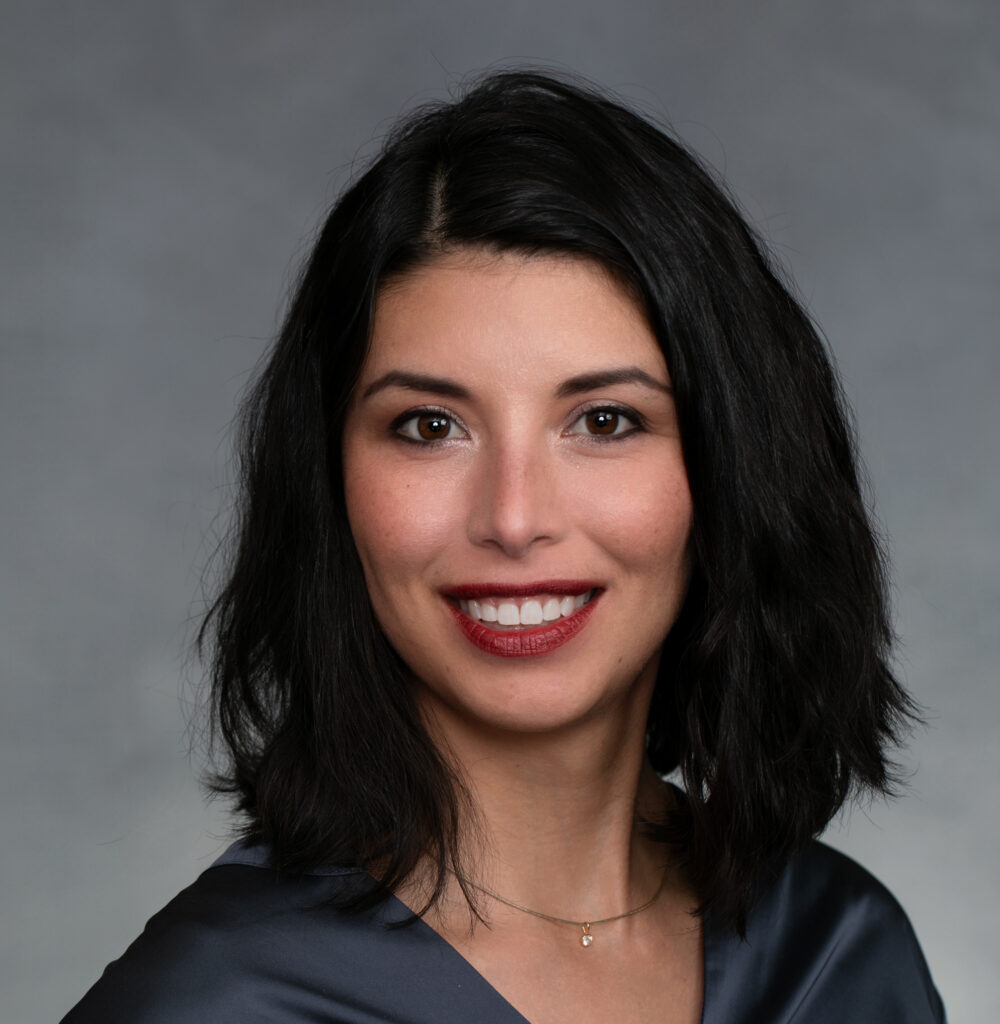 Kaci Torres
Operations Manager
Joann Depass
Sales Enablement Manager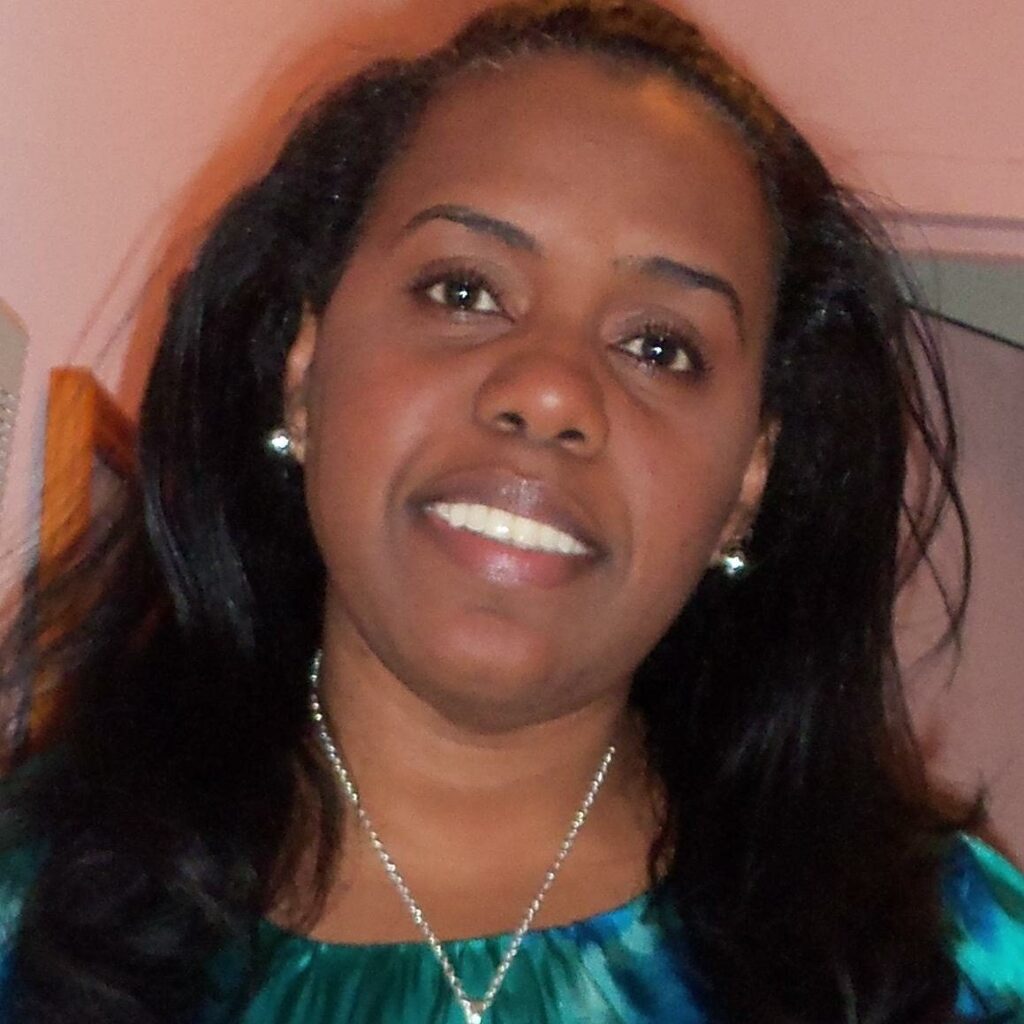 Carlene Lawrence-Mack
Programming and Content Manager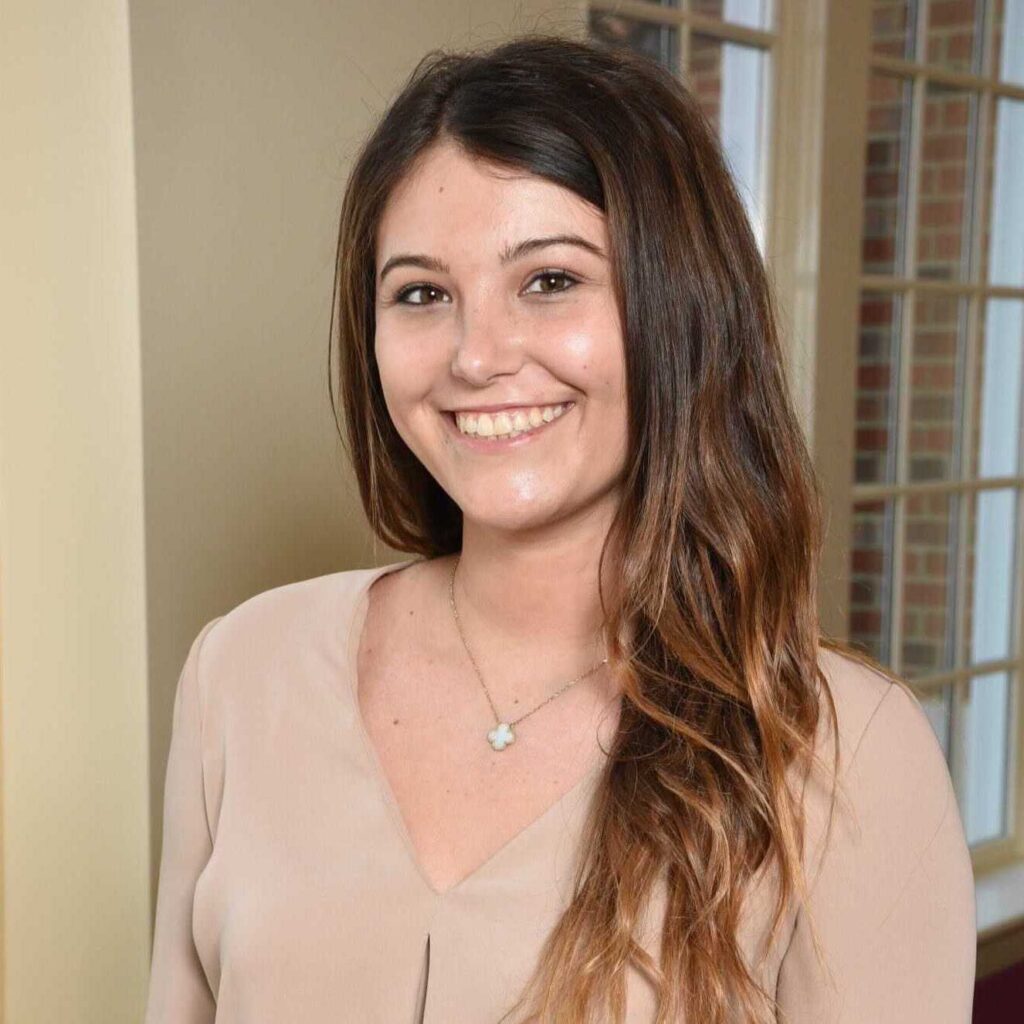 Alexandra D'Arpino
Sales Senior Associate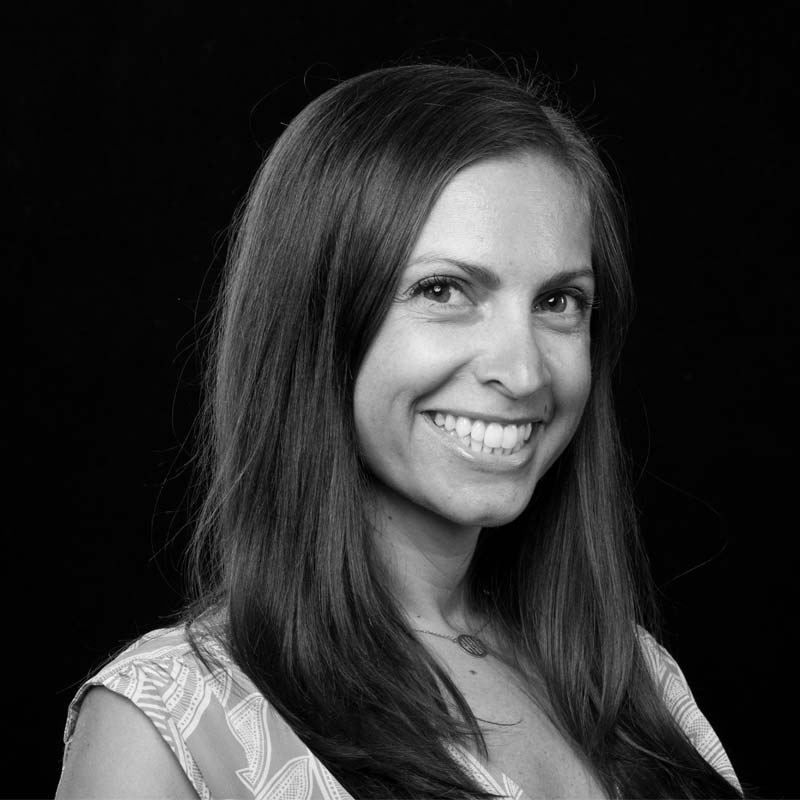 Christina Greenstein
Sponsorship Manager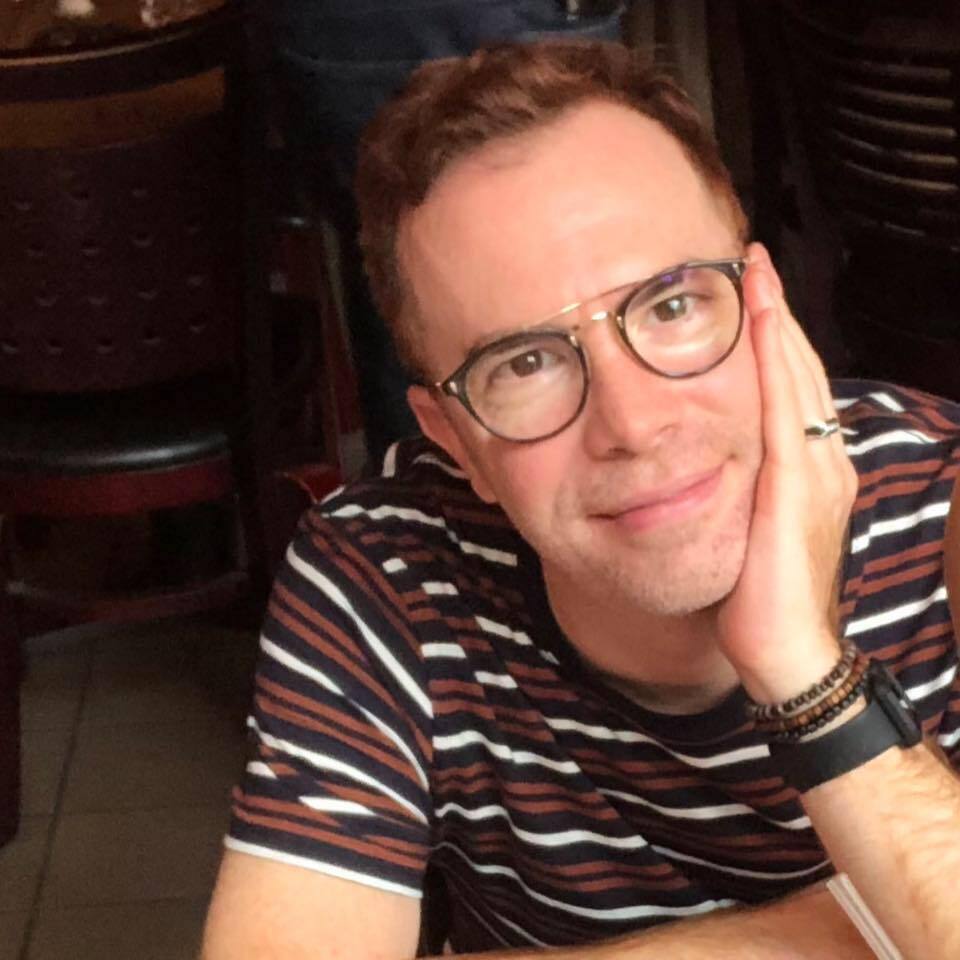 Chuck Jones
Marketing & Sales Consultant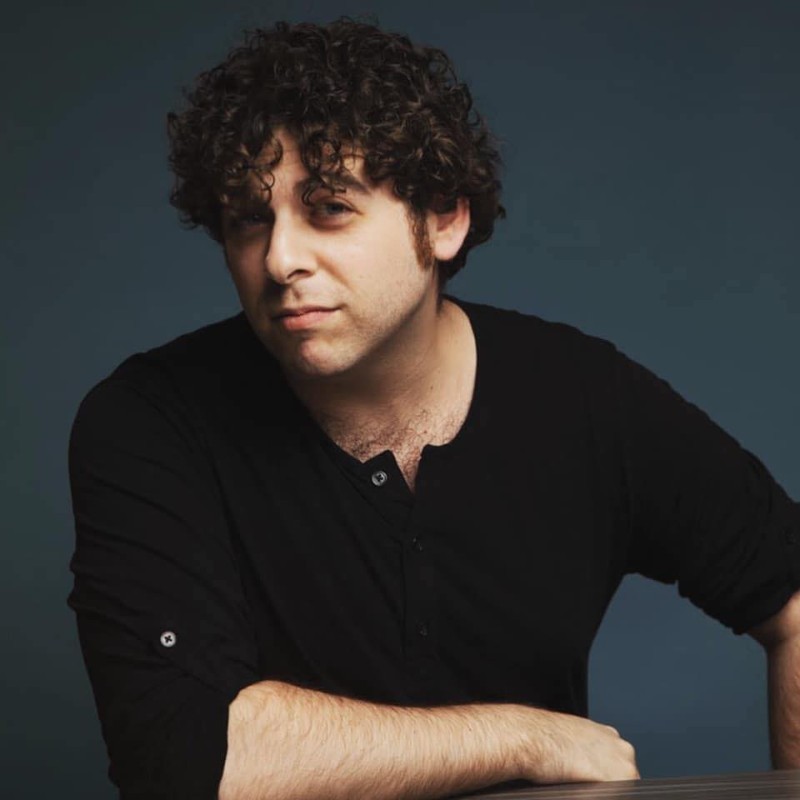 Tyler Kamen
Platform Technology Manager
Faith (Benji) Albea
Partnership Research Associate
Aaron Wilson
Chief Financial Officer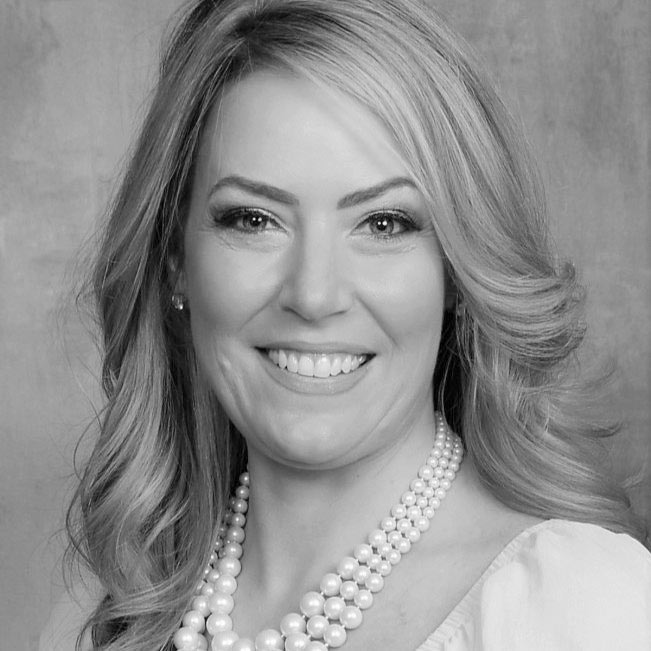 Susan Hothersall
Chief People Officer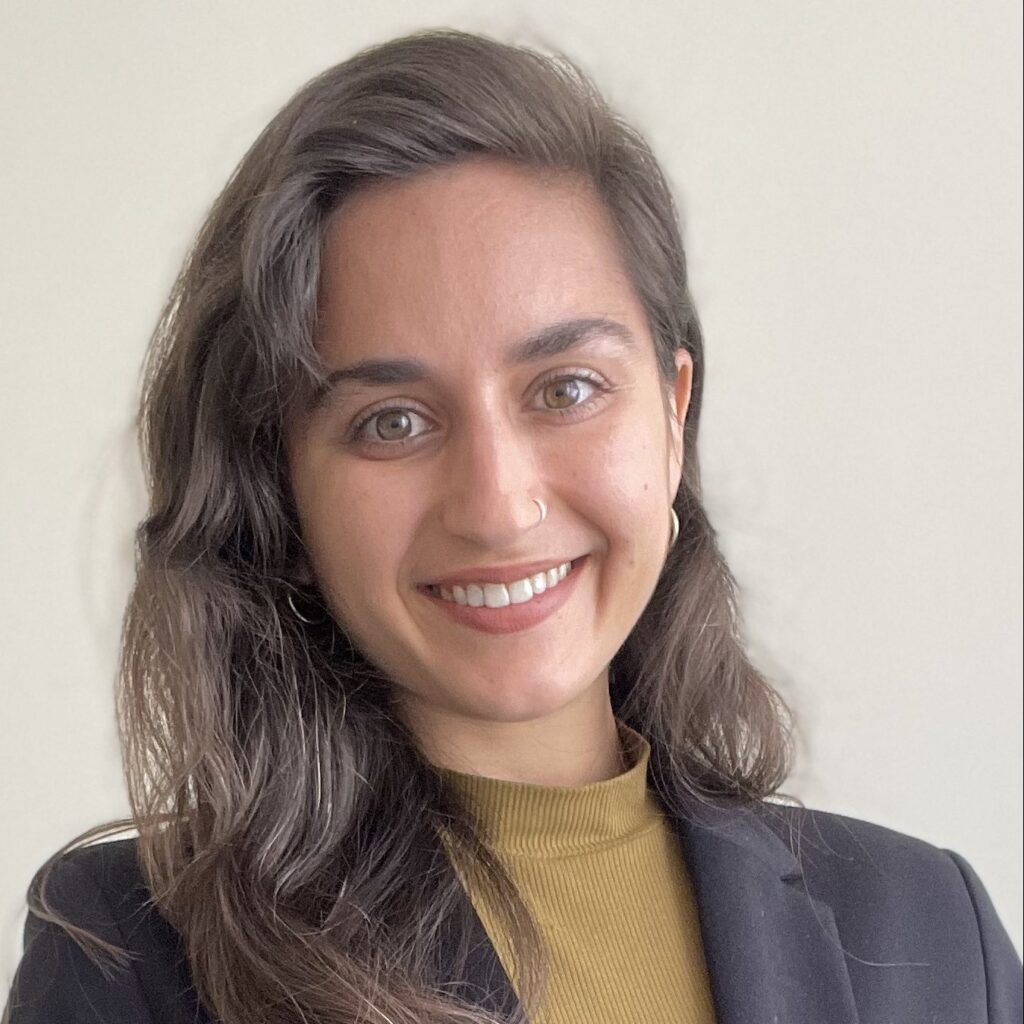 Tara Sheena
Chief of Staff


Big Thanks to our Investors
Backed by an impressive consortium of famous industry leaders as investors from the US and beyond and with Christian Muche as Co-Founder and CEO, MMA Global is one of the key partners and investors in the newly formed Beyond Ordinary Events, Inc. Our common goal is to build a significant new Conference & Expo that brings together buyers and sellers across the entire marketing industry.